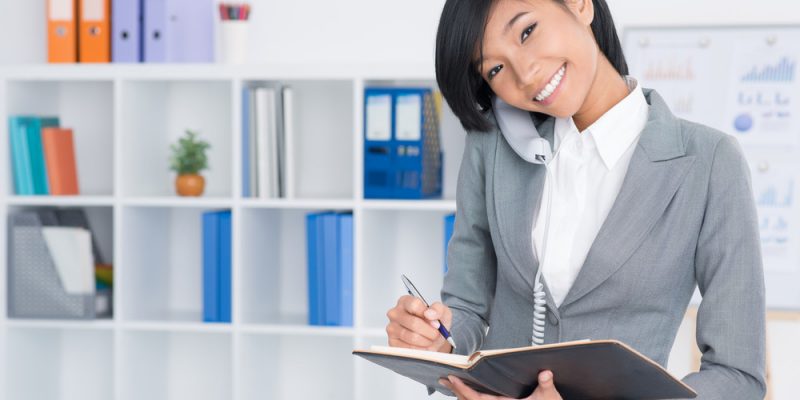 Every company must appoint a secretary within 6 months from the date of its incorporation.
Under the Act, it is the directors' duty to take all reasonable steps to secure that each secretary of the company is a person who appears to them to have the requisite knowledge and experience to discharge the functions of secretary of the company.
The company secretary is the person responsible for the company's compliance with its statutory duties. The secretary's key role is to ensure that board procedures are followed and regularly reviewed.
Our company secretarial team helps our clients and their officers to fulfil their statutory obligations in an efficient manner.
Our team of qualified and experienced company secretarial professionals are often involved in our clients' corporate restructuring exercises. We advise clients on statutory compliance requirements and corporate governance matters.
Our highly-skilled and friendly team will be happy to deal with any queries that you may have on any of the following, together with any other points of company law that may arise.
With Corporate Shareholders

Appointment of a Certified Public Accountant (CPA) as your company secretary
Maintaining and updating of the Company's statutory registers and records
Passing of resolutions for any change of company particular (

Charges applies

)
Monitoring of ACRA and IRAS filing datelines
Sending updates and newsletters on corporate legislation amendments to keep the client abreast of any developments in the corporate legislation and thus facilitate your corporate decision making
Preparation of Annual General Meeting (AGM) documents (

Free of Charge

)
Filing of Annual returns (

Free of Charge

)